We sponsor a number of fundraisers to support our programs.
Special thanks goes to sponsors, donors and supporters of these efforts.
Our principle fundraiser is our Triangle Women of Distinction Awards Event, the proceeds of which go directly to our service projects.
In addition to ticket sales income, the Event includes a Raffle, a Silent Auction, and a Wine Grab!
We are inspired by our Live Your Dream and Violet Richardson Awardees, as well as our 2017 Ruby Awardee and Keynote Speaker Dr Tashni-Ann Dubroy.
During the year, we host various other fund raisers wherein a percentage of sales is donated to SI Raleigh.
These fund raisers include Jewelry Parties, as well as evenings at 
and 
Over the Holidays there are a number of ways to support us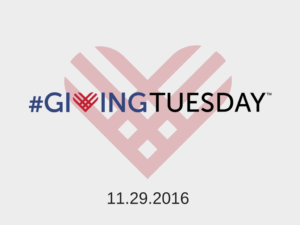 Starting with Giving Tuesday (the Tuesday after Cyber Monday) you can donate to Soroptimist International of Raleigh, NC.
Need stocking stuffers or gifts for service people like hair dressers, barbers, newspaper deliverers, lawn service help, teens, etc.?  For just $17 you can get a terrific gift and help Soroptimist International of Raleigh, NC with local service projects that benefit women and girls.  Autobell Car Wash will donate to 50% of each Full Service Car Wash coupon purchased to Soroptimist.  The coupons have NO expiration date and are honored at all 61 locations around the Triangle and the Southeast.  See any Soroptimist member or email jrothchild@soroptimistraleigh.org
Also at that time we sell Poinsettias,  to individuals and businesses.  These gorgeous florist-quality plants are available in a number of sizes and colors.
To order see any Soroptimist member or email poinsettia@soroptimistraleigh.org.